We are DNA Communications, and communication is our passion. We used to be called Gistro Advertising and we grew up on the streets, TVs, desktops and loud slogans. We are described as an advertising agency, but in the hearts of our clients we are a PRO team for building brands.
We've been here for 20+ years, and we've experienced things you could make a Netflix series about. That's why we stood in front of the cameras, but in our own production and recorded the series 20goDNA! It shows how we adapted to the "new normal" and transformed ourselves through new formats and PRO-active initiatives. And how today, with the experience of the old school and the passion of the Z generation, we look through SMART glasses into the future of communications.
We are launching PRO-changes
We are a collective of advertising PRO-fessionals who develop brands on the market and turn individual passions into socially responsible initiatives. As an agency with local and foreign clients in a range of industries, we strive for big PRO-changes and we work PRO-actively on communication, strategically and creatively. We predict market needs in advance and incorporate this approach into every PRO-ject as part of the DNA of our business culture.
We believe that market players have the power to create better conditions for life, communication and business, so that's why, while the world was going into the red, we launched GO green! As promoters of responsible business, we launch green initiatives from our DNA Hive to make positive changes and a timely green transformation.
Our clients and the market reflect all this with their trust, which is confirmed by the Bisnode creditworthiness certificate, which was awarded to us as one of only 2% of companies in Serbia with the highest quality rating.
Among the services
we provide honorably
and successfully, are:

Consumer & Market Research











Employer Brand Communications
And all this is done by our
team of PRO-fessionals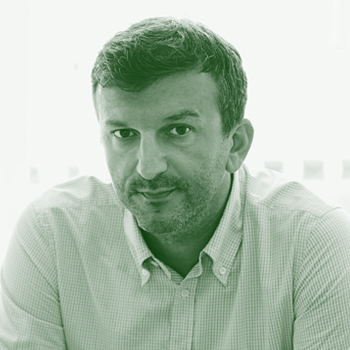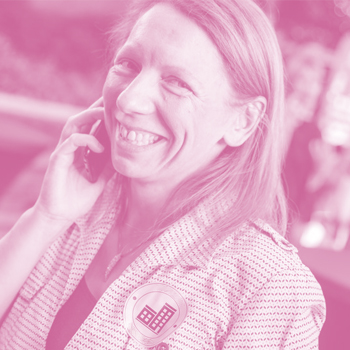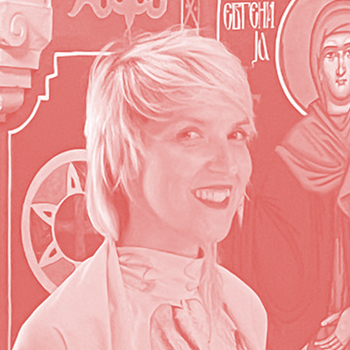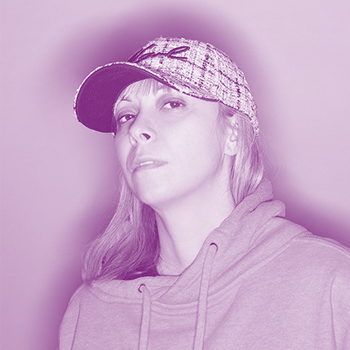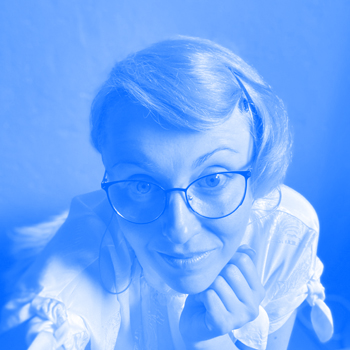 Creative Strategy Director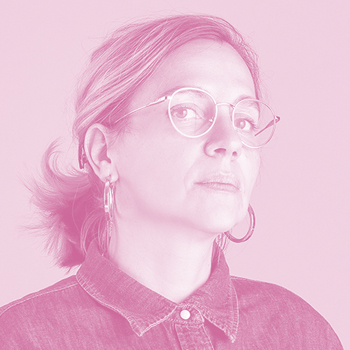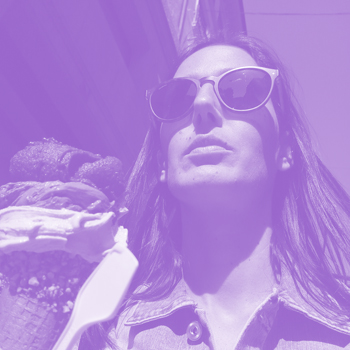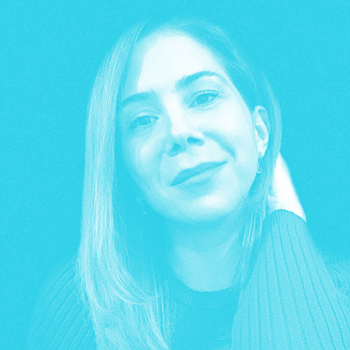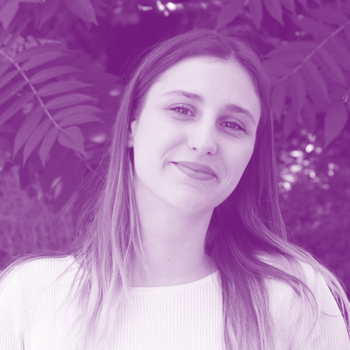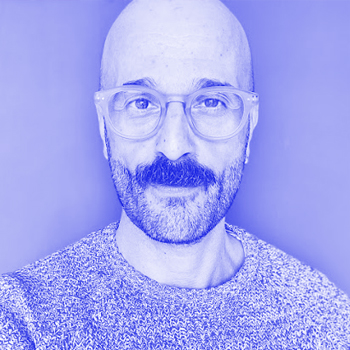 Senior Copywriter / Head of Copy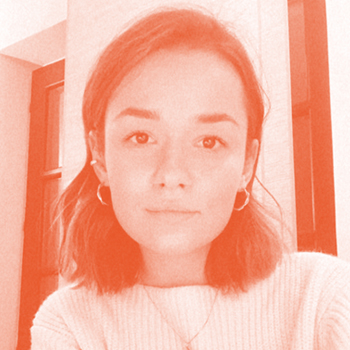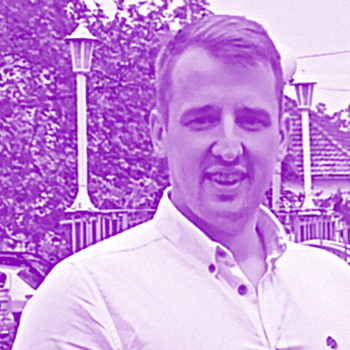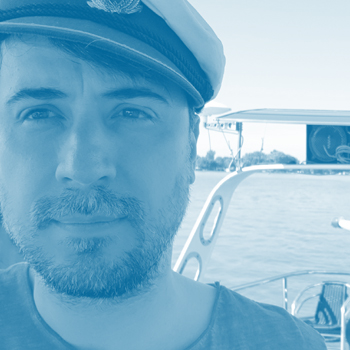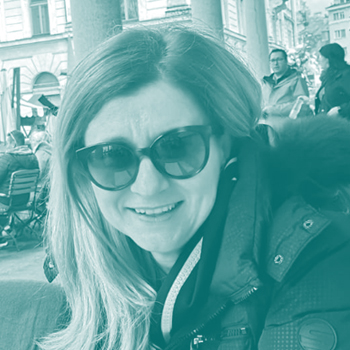 Finance & Administration Manager