We are DNA Communications, a full-grown advertising agency, born to raise brands, brought up on the streets, televisions and other Serbian and worldwide formats, proud of both its school grades and life experiences.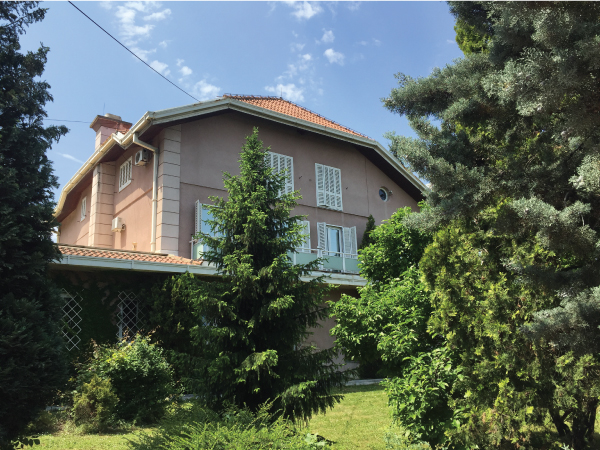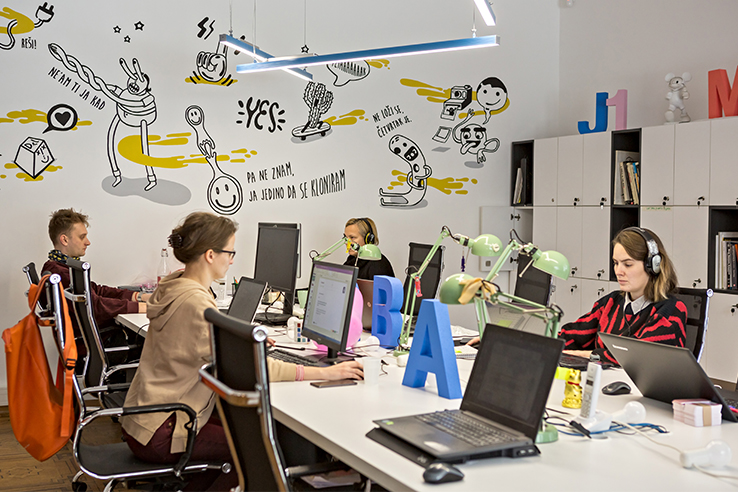 During our development stage – since the distant 2001 until 2012 – we were called Gistro advertising (a good company name in Serbian, trust us), we nurtured our innate talent for strategic and creative tasks, and we won over many clients with different backgrounds, from construction to food industries. Then, we threw a party.
Our housewarming shower at the DNA House of Brands, where we gathered a whole dynasty of brand strategists, researchers, designers, copywriters, digital masters, voodoo priestesses, free masons and radicals, managers and directors – was announced with a spectacular short movie displayed on our homepage.

Now we are more than 20 years old. We live and work side by side in perfect harmony, with a view on the majestic garden full of vibrant peacocks, doing their thing and fulfilling clients' wishes, both the rational ones and the creative others… if you don't believe us, there's the
Bisnode AAA certification
that identifies us as one of the 2% top-rated companies in Serbia. But we do not only adorn ourselves with laurels, awards and peacock feathers. Apart from being creative, we are also pretty
SMART
.
Among the services
we provide honorably
and successfully, are:

Consumer & Market Research











Employer Brand Communications

And we do all this because of the brands. We love each and every one the most, and they all get equal treatment, because
They are like children to us.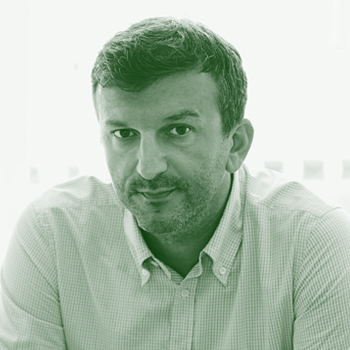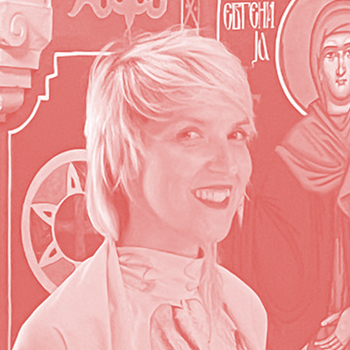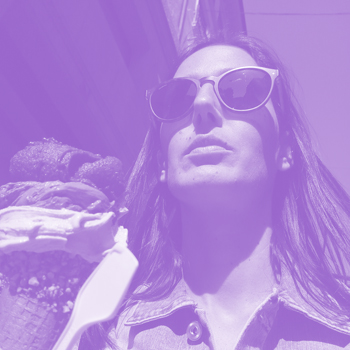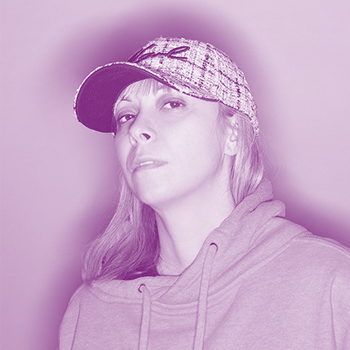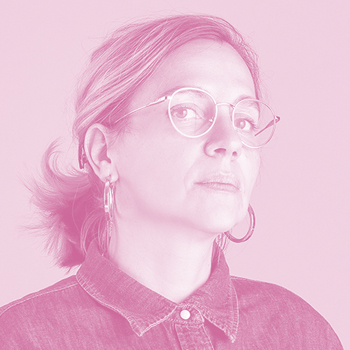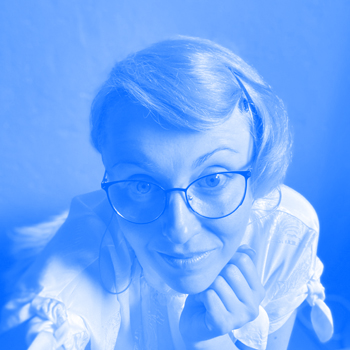 Brand Strategist & Senior Copywriter