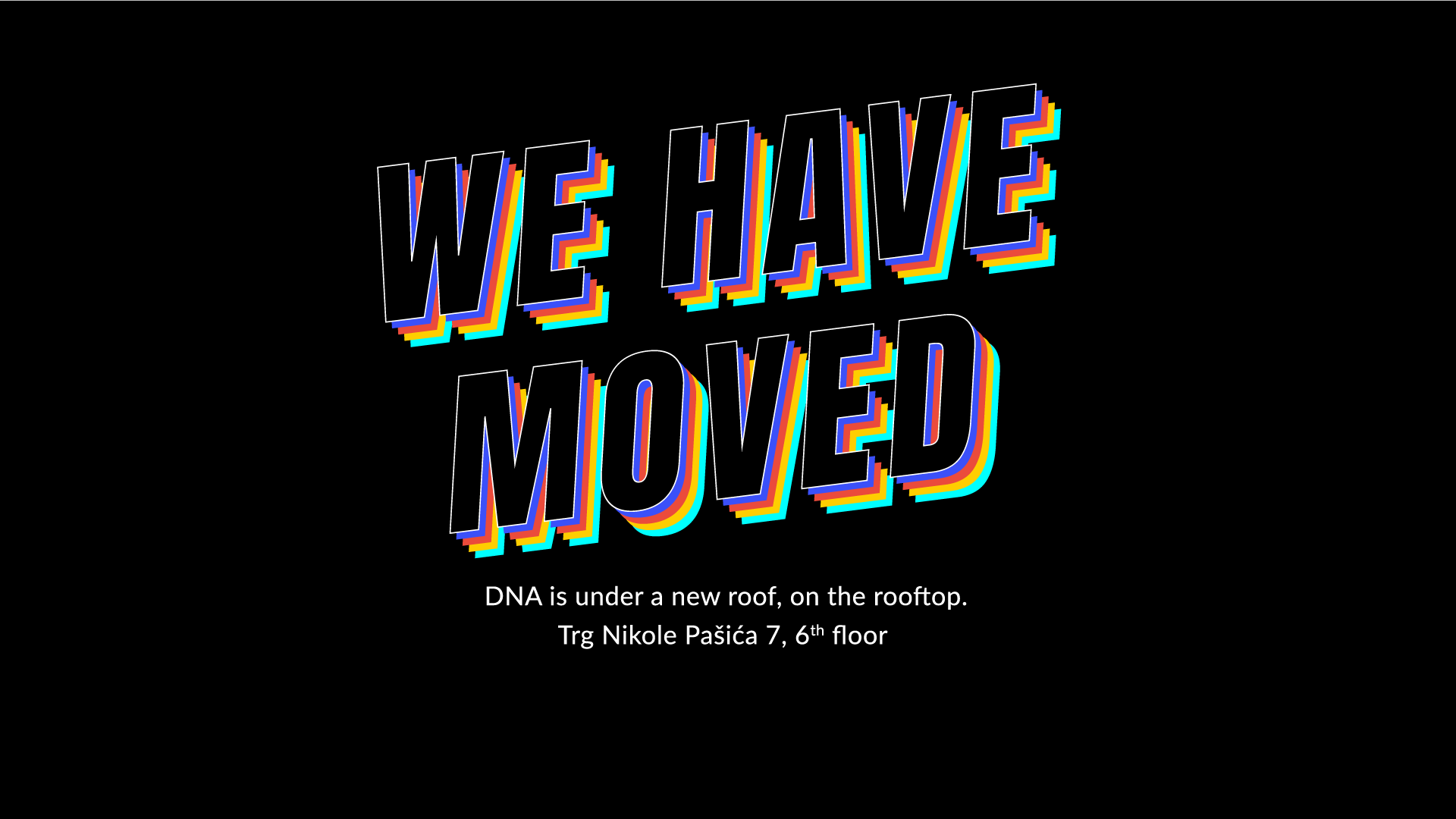 Born for
upbringing
brands
We are DNA Communications. We are described as an advertising agency, but in the hearts of our clients we are a PRO team for building brands. We have existed for 20+ years, during which time we have adapted to the "new normal" through new formats, Go Green and PRO-active initiatives. As an agency with domestic and foreign clients from various industries, we strive for big PRO-changes. Today, with the experience of the old school and the passion of Generation Z, we look through SMART glasses into the future of communications.
Long-term
brand-consumer relationships

Consumer & Market Research


No Results Found
The page you requested could not be found. Try refining your search, or use the navigation above to locate the post.