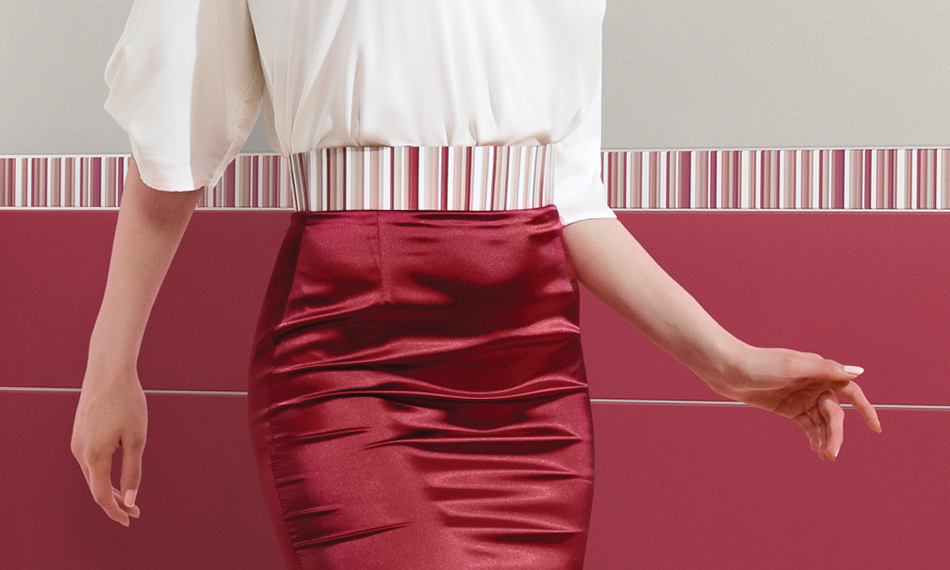 After winning an exciting pitch, we started our creative-stratetic engines to reposition a brand with great tradition, Keramika Kanjiza. The brand needed: a new name, a new logo, a new digital strategy, a new campaign and all that for old and new markets.
With a new international name and a refreshed visual identity, the new good-old brand was presented through an eye-catching launch and tactical campaigns, a prize activation, an interior designer app and a video for the factory promotion.
And only 4 months after launching the new digital strategy, the results on social media tiled smoothly in the rhythm of charming new Square Affair tiles.
Client
Square Affair
Date
2018
Category
Branding, Campaign